242 Exhibition St – CLOSING
It is with a tinge with sadness that we have come to the decision to close our CBD store at 242 Exhibition St as of July 1st 2021 after only 4 months of trading.
This decision has not been taken lightly, however recent lockdowns and ongoing restrictions are keeping people away from the CBD area. With ongoing uncertainty, it is far too difficult to keep trading.
We will continue to run our business as normal, providing FREE Pick up & Delivery services across Melbourne and are providing $10.00 of first order.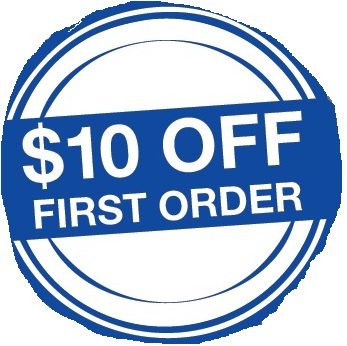 We are also in discussions with building management about a 24/7 kiosk/locker solution for Dry Cleaning, Laundry and Shoe Repairs at 242 Exhibition St.
If you would like to arrange for a pick up at you home of office, or arrange delivery of any items you have had in store, please contact us on 1300 885 245, or complete our contact form below.
Our General Manager, David Hudson can also be contacted on 0403 119 364 if you have any specific questions or queries.
We thanks you for your continued support of our 3rd generation family business.
"*" indicates required fields